Orthopedic & Spine Urgent Care
Because we're staffed by the orthopedic and neurosurgical spine specialists from MD West ONE, our urgent care is a better alternative to the emergency room for patients needing immediate care for bone and joint injuries.

For non-traumatic injuries, your first stop should be an orthopedic specialist. If you think you have a fracture or an acute (sudden onset) injury and need immediate care, walk-in services are conveniently available - no appointment necessary.
Why choose an Orthopedic & Spine Urgent Care?
Did you know the average time spent in Emergency Rooms before being sent home is 2.5 Hours? - According to ER Inspector, which records the average time spent in the 10 Emergency Room departments across Greater Omaha.
The average Emergency Room costs and insurance co-pays are higher than Urgent Care costs and co-pays. Save on the total cost of your care by directly accessing the specialists you need for accidents & injuries. Because your visit is an extension of our practice, the cost is the same as a regular office visit rather than the higher cost of an ER or general urgent care visit.
See the Specialist Sooner
Why waste time spent in an emergency room only to be sent to an outside orthopedic or spine specialist, when you can see them first? At MD West ONE, you are treated directly by our team of orthopedic & spine specialists and physician assistants.
Walk-ins Welcome
156th & Dodge @ HealthWest
Concussions
Cold, flu, and respiratory issues
Stomach issues
Conditions not related to bones, joints, or muscles
Simple bone fractures

Acute injury - pain when moving or touching

Muscle and tendon strains

Ligament and joint sprains

Broken collarbone, AC joint sprain or separated shoulder

Torn biceps, triceps or quadriceps tendon

Finger, hand, wrist and upper extremity injuries

Hamstring injuries

Lower extremity injury with an inability to put weight on it

New/ Onset neck or back pain (non-traumatic)

New/ Onset Pinched nerve pain (non-traumatic)

New/Onset Sciatica pain

Sports injuries
Bone is visible or there is an open wound over the fracture



Cuts and/or deep lacerations
Area is burned
Traumatic injuries with severe blood loss
Deep cuts or lacerations with vascular injury
Crushed limb(s)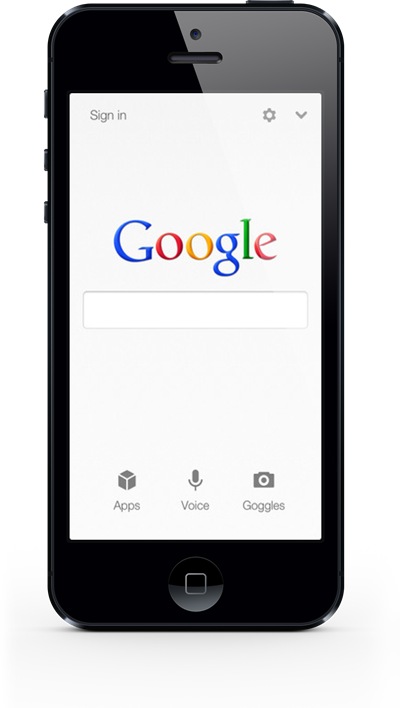 Certain accidents and injuries require the attention of a hospital's emergency room staff. If your issue falls within the Emergency Room category, please visit your nearest Emergency Department.
Sprained ankle doctor near me
Not sure if we can help? Give us a call.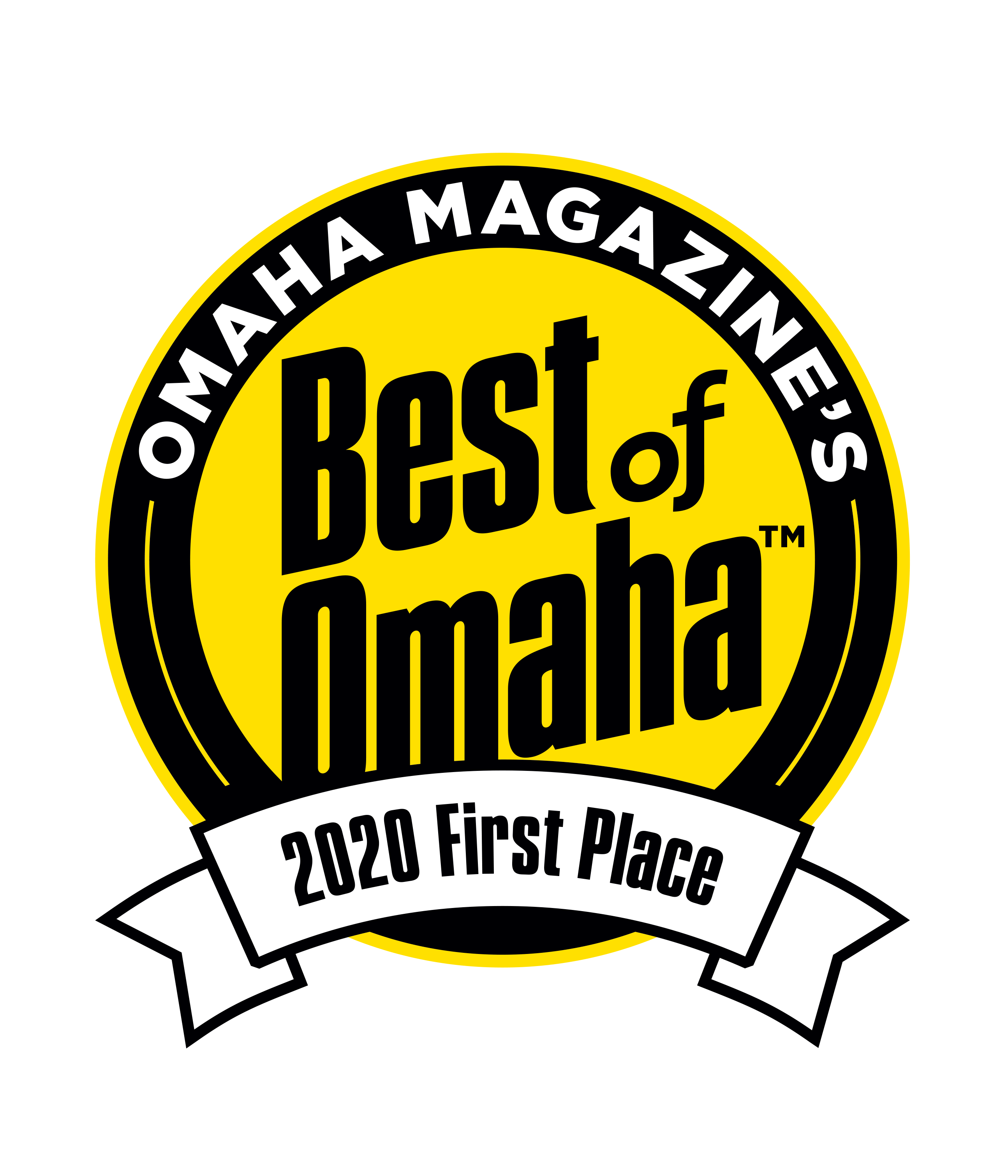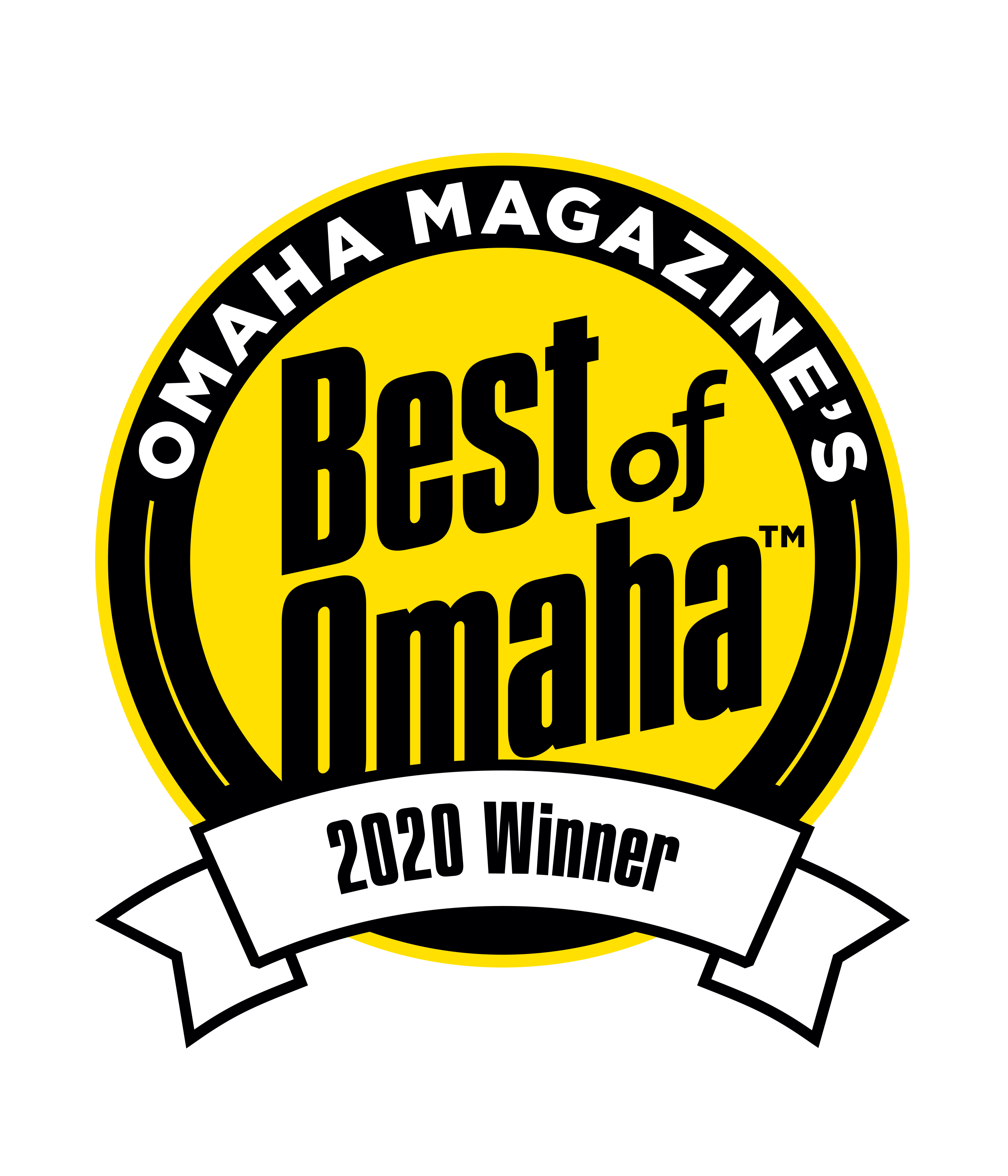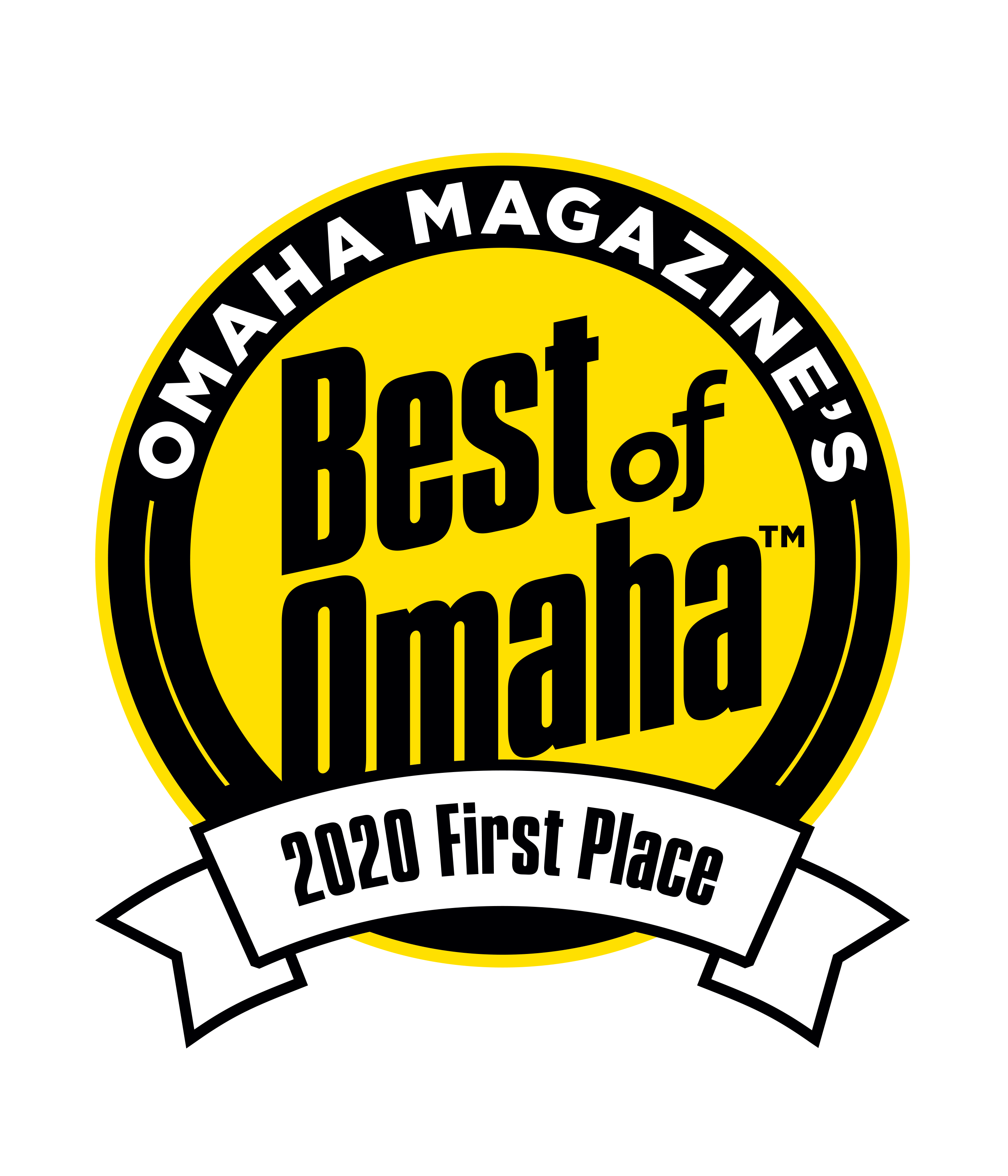 Voted First Place in Best of Omaha 2020
MD West ONE has been serving the Greater Omaha Metro Area for more than 70 years. Originally known as GIKK Ortho Specialists and Midwest Neurosurgery & Spine Specialists, MD West ONE is now the most comprehensive musculoskeletal and nervous system private practice in the region. Comprised of 14 orthopedic specialists, 9 neurosurgeons and 17 physician assistants, MD West ONE is honored to be awarded First Place Private Practice for 2020 Best of Omaha.
"ONE stands for Ortho Neuro Excellence, and it's our mission to deliver the most advanced, efficient orthopedic, neurosurgery and spine care in the area," explains Dr. Daniel Gaffney, an upper extremity orthopedic specialist at MD West ONE. Through their specialized approach, the physicians are able to focus their entire practice solely on the treatment of one area of the body. This gives them an unparalleled level of expertise in treating conditions of the entire musculoskeletal and nervous system from head-to-toe.
Frequently Asked Questions
Q: What are the benefits of going to MD West ONE Orthopedic & Spine Urgent Care versus a general urgent care center or emergency room?
A: Our orthopedic and neurosurgical spine physicians and physician assistants are specially trained in bone, muscle, and joint injuries. ER departments and traditional urgent care centers are staffed by providers who are skilled at identifying and offering immediate treatment for a wide variety of conditions. However, these providers must refer patients to specialists for ongoing and follow-up treatment.
When an orthopedic injury occurs, patients seeking care at a general urgent care or ER are referred to an orthopedic specialist afterward. Orthopedic & Spine Urgent Cares, like MD West ONE, cut out the middle man and offer seamless specialist care. Because your visit is an extension of our practice, the cost is the same as a regular office visit rather than the higher cost of an ER or general urgent care visit.
Q: What kind of inuries can be treated at MD West ONE's Orthopedic & Spine Urgent Care?
Q: Will I see a surgeon during my urgent care visit?
A: You may see an Orthopedic Specialist or a Physician Assistant who has completed special training in orthopedics. All of our Physician Assistants work alongside our Orthopedic & Spine specialists and have extensive experience in examining patients to determine what injuries require further diagnostic care and treatment. There is always an orthopedic surgeon on call for serious injuries.
Q: What kind of insurance do you accept?
A: MD West ONE is in-network with all major insurance carriers and Medicare programs. We charge regular insurance copays free of any facility fees and accept all major credit cards as well as cash.
In-Network Insurances:
Aetna/Coventry (including CHI and Medicare plans)

BCBS NE (Blue Classic, Blue Preferred, Network Blue, all out of state BCBS, Select Blue Choice)

Bright Health

Champ VA

Cigna

Corvel WC

Dept of Labor NE

Elite Choice

First Health

Humana & Humana Medicare plans

Amerigroup – IA Medicaid

Medicare

Medica

Midlands Choice

Multiplan

Principal

Ohara Work Comp

United Health Care

UHC Community Plan – NE Medicaid

Nebraska Total Care – NE Medicaid

Wellcare of Nebraska – NE Medicaid

Tricare

Wellmark

Iowa Medicaid

IA Total Care – IA Medicaid (eff 7/1/2019)

VA

VACCN
Out of Network Insurances:
Health Alliance Medicare Plan

Tricare plus

Medicare plans from other states
DISCLAIMER: There may be employer-specific plans we are not in-network with, so it is best to check with your insurance before your appointment to confirm your office visit will be covered.

MD West ONE has harnessed a network of the most advanced orthopedic, neurosurgery and spine care in the region. Whether you come to MD West One with pain stemming from an injury, over-usage, degeneration or illness, you'll have efficient access to high-quality, cost-effective care.